Iran says interaction with IAEA still exists
Xinhua | Updated: 2023-01-25 23:30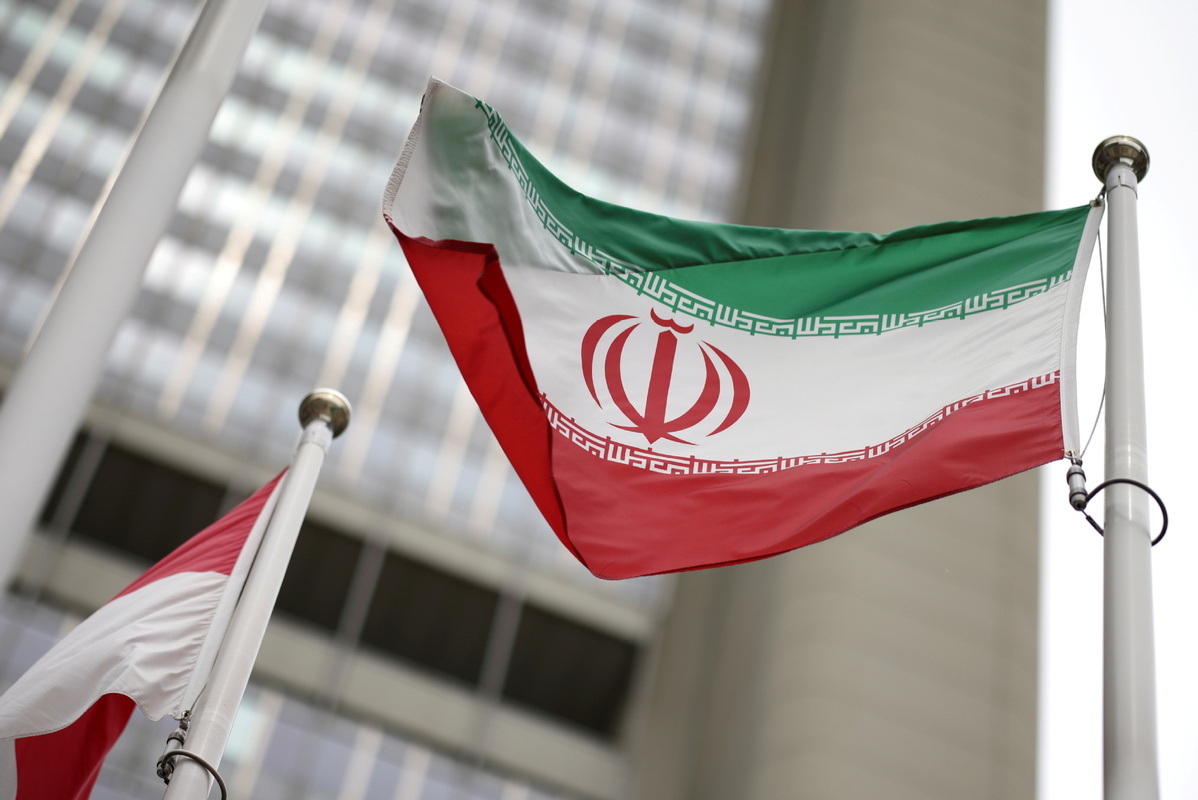 TEHRAN - The Iranian nuclear chief said on Wednesday that interaction still exists between Iran and the International Atomic Energy Agency (IAEA) with no dead end in the two sides' cooperation, Iranian Students' News Agency reported.
Planning and consultations are underway for an upcoming visit by IAEA Director General Rafael Grossi to Tehran, President of the Atomic Energy Organization of Iran (AEOI) Mohammad Eslami told reporters on the sidelines of a cabinet meeting.
In its official documents and reports, the IAEA has confirmed no sign of deviation in Iran's nuclear program, Eslami said, rejecting claims saying otherwise as "big lies" and "baseless accusations."
The IAEA's inspectors are currently in Iran, he noted.
On Tuesday, Grossi told members of the European Parliament's Subcommittee on Security and Defense in Brussels that he is likely to travel to Tehran next month to "discuss the country's nuclear activities in a bid to keep the door open to dialogue."
"Although Iran has amassed enough nuclear material for several nuclear weapons at this point, it does not have a nuclear weapon," the IAEA chief noted, hoping "to make some progress" during his visit to Tehran.
On Nov 17, 2022, the IAEA's Board of Governors passed a resolution, proposed by the United States, Britain, France and Germany, that called on Iran to collaborate with the agency's investigators regarding the alleged "traces of uranium" at a number of its "undeclared" sites. Iran has repeatedly rejected all allegations.
Last week, Eslami said there is no undeclared nuclear activity or site in Iran, emphasizing that removing the IAEA's ambiguities about Iran's nuclear program and responding to the hostile anti-Iran accusations have always been on the AEOI's agenda.