New restaurant gives customers plenty of food for thought
Share - WeChat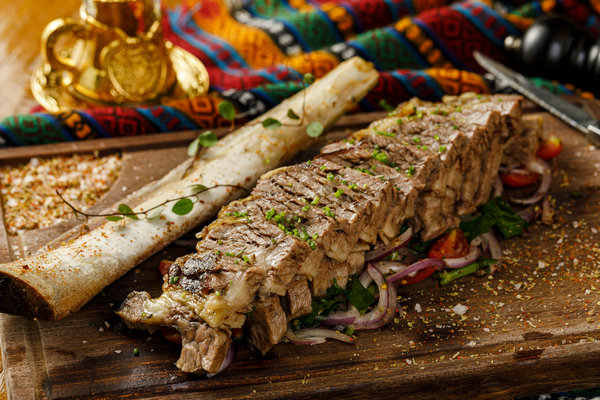 In celebration of its fourth anniversary, Turkish Feast was thrilled on Saturday to introduce its second establishment, nestled in the heart of Beijing's Chaoyang district, within the vibrant Huamao business district.
The restaurant marked its grand opening with a ribbon-cutting ceremony attended by distinguished ambassadors, including Ismail Hakki Musa, the Turkish ambassador to China, Archil Kalandia, the Georgian ambassador to China, Akram Zeynalli, the Azerbaijani ambassador to China, and Parahat Durdyyev, the Turkmenistani ambassador to China.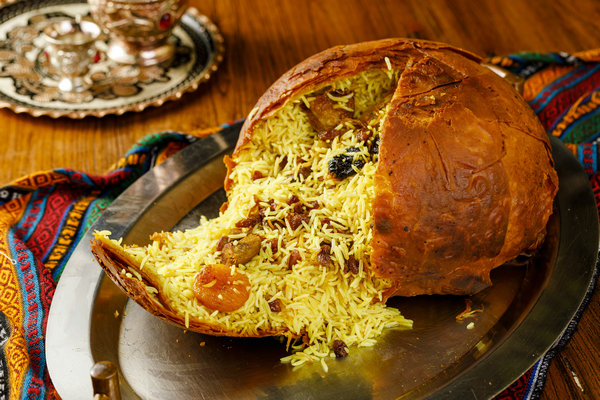 The restaurant's decor maintains the Mediterranean style of Turkish Feast, characterized by a pleasing fusion of red tiles and white walls. It is embellished with elegant patterns and enhanced by the presence of fresh flowers and exquisite tableware.
One signature dish of the restaurant is the Azerbaijani pilaf with grilled lamb tenderloin. Pilaf is one of Azerbaijan's most renowned dishes. Unlike pilaf in other regions, the Azerbaijani version is wrapped in a thin pastry and then grilled. Ingredients typically include lamb tenderloin, raisins, apricots, plums, onions, pastry, and chestnut rice, among others. As the rice is grilled, it absorbs the juices from the lamb, resulting in each grain being infused with aromatic goodness and perfectly distinct in texture.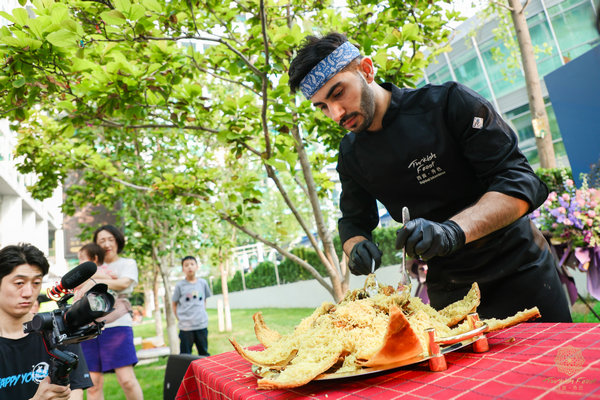 Most Popular