Not theft, it's hard work and talent
By Zhang Zhouxiang | China Daily | Updated: 2022-11-25 07:44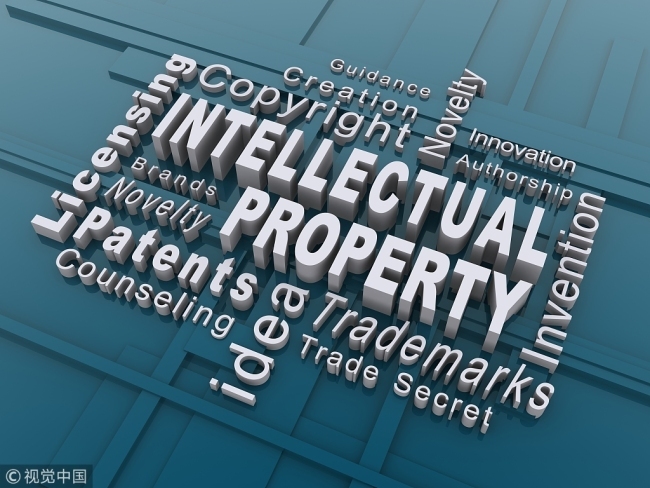 A report released by the World Intellectual Property Organization on Monday says that China submitted 1.59 million patent applications in 2021, almost half of the global total.
China has been championing the world's application of patents for 11 successive years. Besides, the number of effective patents China holds reached 3.6 million in 2021, surpassing the United States and championing the world.
However, all these numbers have heavily upset Kevin McCarthy, the Republican leader in the US House of Representatives, who told Fox News that "China is the No 1 country when it comes to intellectual property theft", adding that he would form a select committee on China if elected speaker of the House.
It's a fact that the Chinese people are impressing the world with their hard work. China remains the world's factory, but the Chinese people are no more just standing at the assembly line to put parts together; rather they are contributing to global development with their excellent R&D skills. The fact that China leads the number of patent applications for 11 successive years is the best evidence.
It is fair to say that China is No 1 in IP creation. By ignoring this fact and slandering China as "No 1 in IP theft" instead, Senator McCarthy has exposed to the world his disbelief at how a developing country with an ideology different from that of the US could make it this far. His advisors must tell him to open his eyes and face the reality.
After China and its runner-up the US, Japan ranks third on WIPO's list, and the share of the two Asian countries is as high as 67.6 percent. The dominance of European and North American countries in the tech sector is declining now, and even the most conservative politician needs to accept that fact.