Federer certain decision is final
Share - WeChat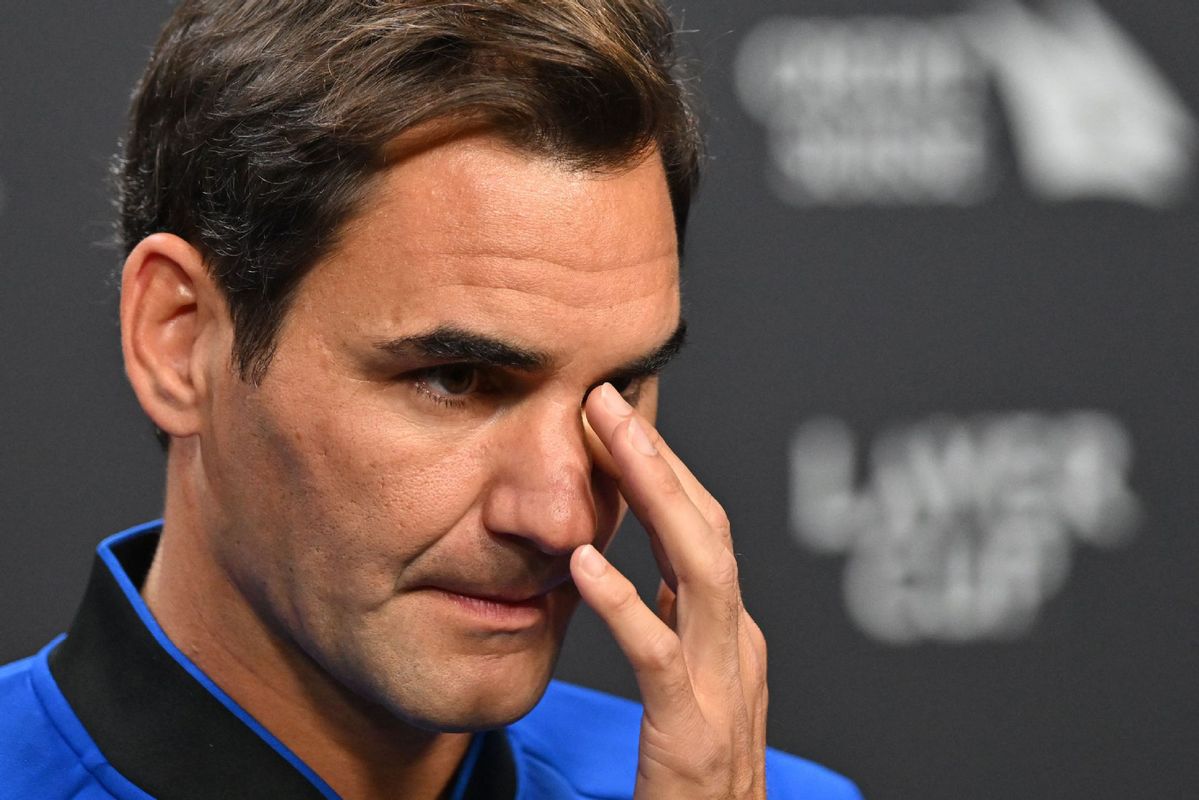 Roger rules out retirement U-turn as Swiss legend prepares to wave goodbye to glorious career
Roger Federer leaned back on a couch, the picture of relaxation in a navy blue pullover, black jogger pants and white sneakers. He had just showered and changed after a practice session Wednesday at the arena that will be used for the final match of his career, grinning as he talked about getting into the flow with a racket in hand.
"It was funny, hitting on the court — nice lighting, nice everything — how your level starts going up, you know?" he said in an interview with The Associated Press, following a farewell news conference. "Whereas if you play at home, in like just a normal tennis hall, things are fast, the lights aren't great, advertising is all around you, you can never find this kind of rhythm."
So, is it time to cancel his retirement?
"No," he said with a laugh. "No. No. No."
Federer is known for his elegant style of play, for his longevity, for his 20 Grand Slam titles — and for occasional tears in his most emotional post-match moments, whether after victory or defeat.
There was none of that sort of sadness Wednesday, just some chuckles at his own jokes, as Federer discussed his retirement from professional tennis at age 41 after a series of knee operations. He will close his playing days with a doubles match at the Laver Cup on Friday — perhaps alongside longtime rival Rafael Nadal.
Federer said he is at peace with the decision to walk away, which comes a few weeks after Serena Williams played what is expected to be her last match at the US Open, and he wants this farewell to be a celebration.