Experts discuss environmental rights
Share - WeChat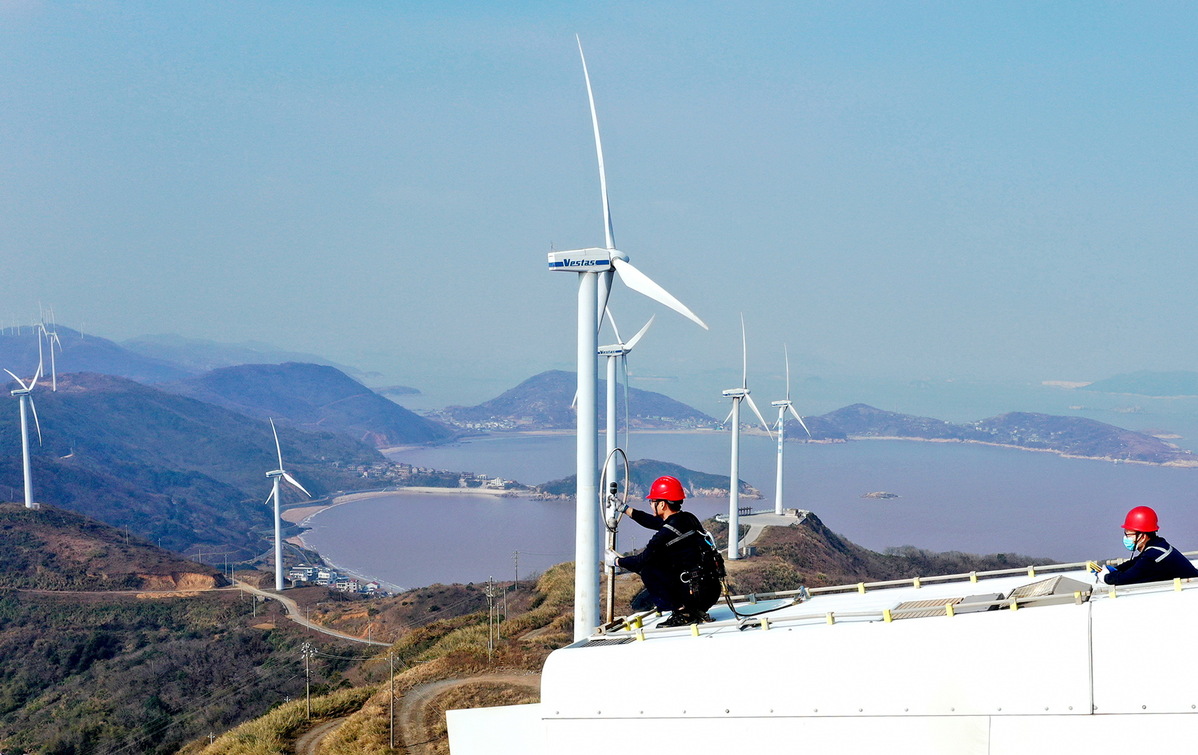 Legal scholars from universities in different countries shared their views on the development and protection of environmental rights and the right to address environmental and climate problems on Thursday.
Speaking at a side meeting of the ongoing 50th Session of the United Nations Human Rights Council, they appealed for the protection of environmental rights and the promotion of high-quality development.
Huang Wenyi, dean of Renmin University of China's School of Law, said that environmental rights are a new type of human right. The solution of theoretical issues including how to define the concept of environmental rights and how to express them in the constitution and laws needs to be discussed both at home and among the international community.
Kenji Shimoyama, a professor of law from Hitotsubashi University of Japan, said that environmental rights have two main aspects. One is the request to prevent environmental pollution and damage that hinders comfortable life. The other is the request to maintain, improve and enhance the existing environment.
Satoshi Kurokawa, a professor of law from Waseda University of Japan, said that in Japan, the government and courts are not active and so far their environmental laws still do not include the expression of "environmental rights".
Academic research about environmental rights is ongoing, he said.
Wang Jianxue, a law professor from Tianjin University, said that Chinese people should be patient about the learning process of understanding local or foreign experiences in protecting environmental rights, and how they can be absorbed into national laws and even the constitution, until a more weighty environmental rights protection mechanism is formed.
Sandrine Maljean-Dubois, a researcher from France's National Academy of Sciences, said that human and environmental rights complement and integrate with each other. Their relationship is increasingly being applied to justice and recognized by people.
For example, climate change litigation has made people realize and understand the impact of climate change and raised public awareness.
Scholars from France, Germany, Japan, South Korea, Spain and China took part in the meeting, which was co-hosted by the China Society for Human Rights Studies and Renmin University's Human Rights Center and Law School.