US grip on hegemony criticized as betrayal of values
By MO JINGXI | CHINA DAILY | Updated: 2022-06-24 07:20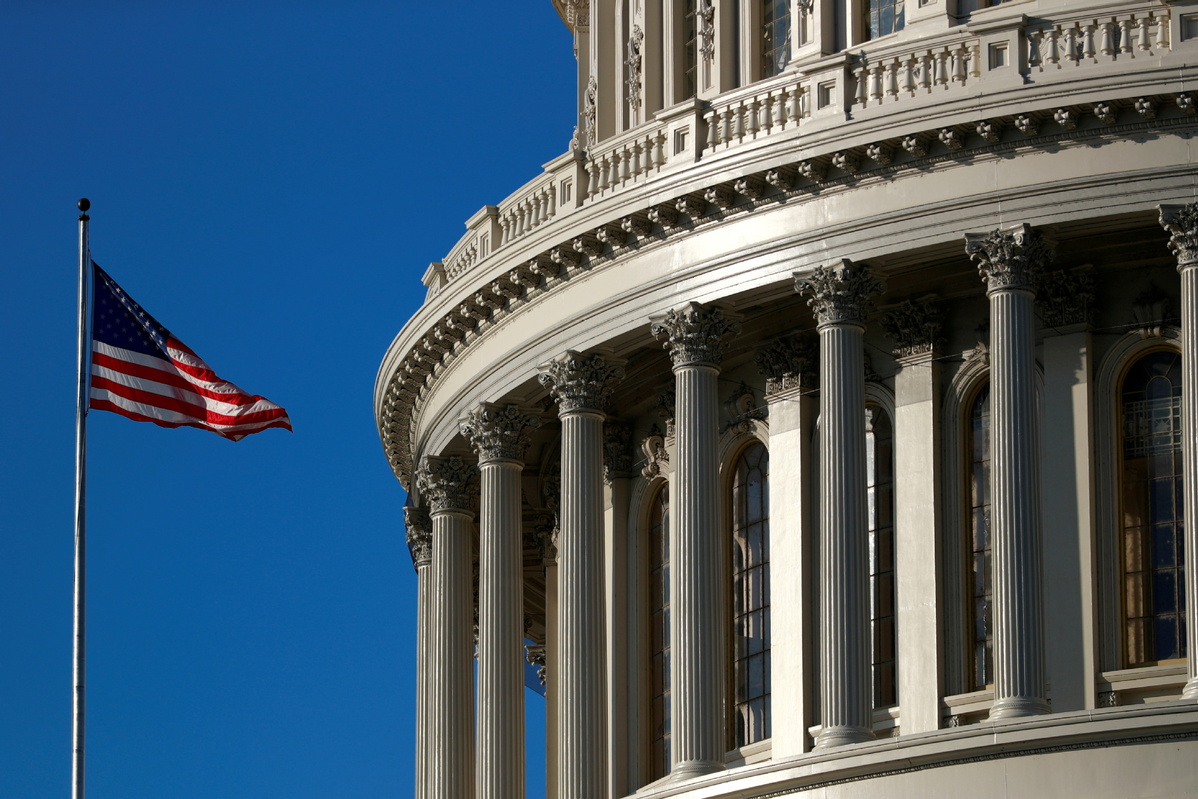 US politicians' self-serving behavior and moves to preserve United States hegemony in the name of democracy "betray the true spirit and values of democracy", said Foreign Ministry spokesman Wang Wenbin on Thursday.
"They have made themselves the enemy of democracy," Wang said during a regular news briefing in Beijing.
He made the remarks when asked about a recent Yahoo News/YouGov poll, which showed that almost half of all US citizens believe the US might "cease to be a democracy in the future" and another Gallup poll also found that a record-breaking 50 percent of respondents said that the US has poor moral values.
Noting relevant media reports, Wang said the US-style democracy has not only been seriously questioned domestically, but also gained notoriety overseas.
Tool for gains
"This is fundamental because for US politicians, democracy is a tool to seek personal and partisan gains at home and a weapon to serve US interests abroad," he said.
The spokesman referred to a report on US citizens' views of their government published by the Pew Research Center earlier this month. The report found that 65 percent of adults, including nearly identical shares in both parties, said all (15 percent) or most people (50 percent) who seek office at the local, state or federal level do so to serve their own personal interests.
Even when the popularity of US-style democracy has reached record lows both domestically and internationally, the spokesman said US politicians still remain fevered and even obsessed with exporting US democracy and values.
For example, the US has put together value-based alliance groups such as the security pact AUKUS with Australia and the United Kingdom, and the Quadrilateral Security Dialogue known as Quad.
It also seeks to draw ideological lines and advocate a Cold War mentality in areas such as economy, science and people-to-people exchanges, disrupting normal international cooperation and established rules, Wang said.
"US politicians will not only be opposed by the American people, but will also be despised by people all over the world," he added.
mojingxi@chinadaily.com.cn