Fears grow over COVID summer resurgence as gatherings increase
By JULIAN SHEA in London | China Daily Global | Updated: 2022-06-23 09:39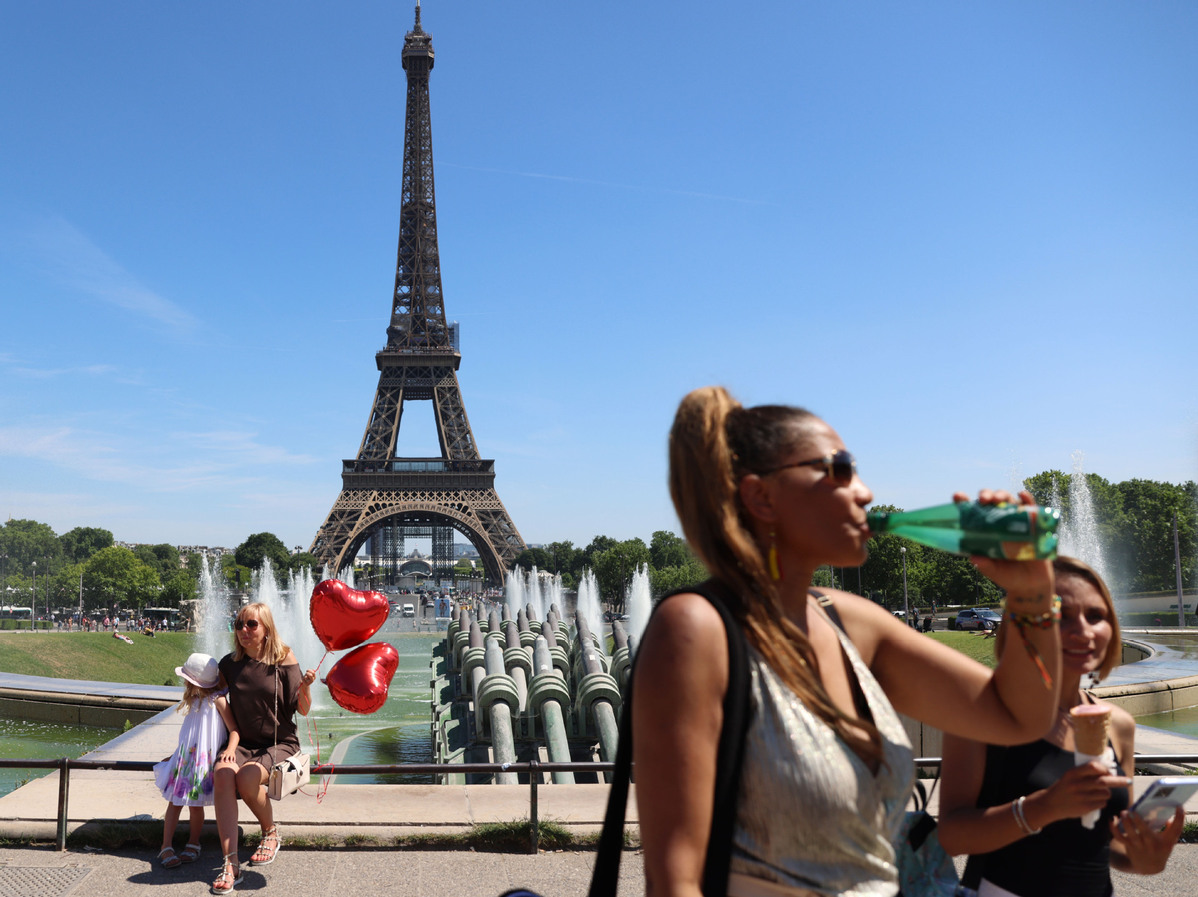 Concern is growing in countries across Europe that cases of COVID-19 could start to soar again as novel coronavirus infection rates are rising even before the summer holiday season has started.
In the United Kingdom, following the Platinum Jubilee celebration public holiday, where street parties and mass gatherings took place, figures from the Office for National Statistics showed a 46 percent rise in case numbers.
Research resource Our World in Data has reported rising numbers of cases in countries including France, Greece, Spain, Germany, Italy, the Netherlands and Denmark, and particularly in Portugal, which is now reporting the second highest number of new cases anywhere in the world.
With almost all restrictions on travel now lifted, and the holiday season likely to see so many people on the move, the Guardian newspaper reported that there are fears the foundations are being laid for another resurgence later in the year.
"It's our third summer (of the pandemic) and we still haven't learned our lesson," said Walter Ricciardi, a former president of Italy's national institute for health.
"In the most favorable times for fighting viruses, spring and summer, we cannot let our guard down, and we must also prepare for unfavorable conditions in the autumn, and I don't think any of this is being done."
Low take-up of available booster shots is also adding to concerns.
"The new Omicron subvariants BA.4 and BA.5 are 10-15 percent more infectious and it's this that is giving the virus an added kick," Benjamin Davido, an infectious diseases specialist at the Raymond-Poincare hospital outside Paris, told French radio. "We are in a very particular situation in which it is vital that we maintain stable immunity through booster shots."
Last week, Germany's Health Minister Karl Lauterbach, a trained epidemiologist, said the country had "the situation well under control right now but not solved. We don't need to panic about the summer surge".
He did warn, though, that Germans should expect to have to live by stricter rules in winter, likening the situation to the country's laws about cars needing different tyres in summer and winter.
Azeem Majeed, chairman of primary care and public health at Imperial College London, told the Daily Telegraph newspaper that he thought the UK would see a slight rise in cases over the coming months, but that the country was well prepared.
"I think we might see some uptick, but I think the protective effects of vaccination and prior infection will see us through the summer okay," he said.
"The risk will probably come more toward the end of the year, particularly if people don't come forward for their boosters when those are rolled out, although not all will get boosters this autumn."