Self-serving US disrupts world order
By YIFAN XU in Washington | China Daily Global | Updated: 2022-06-23 09:36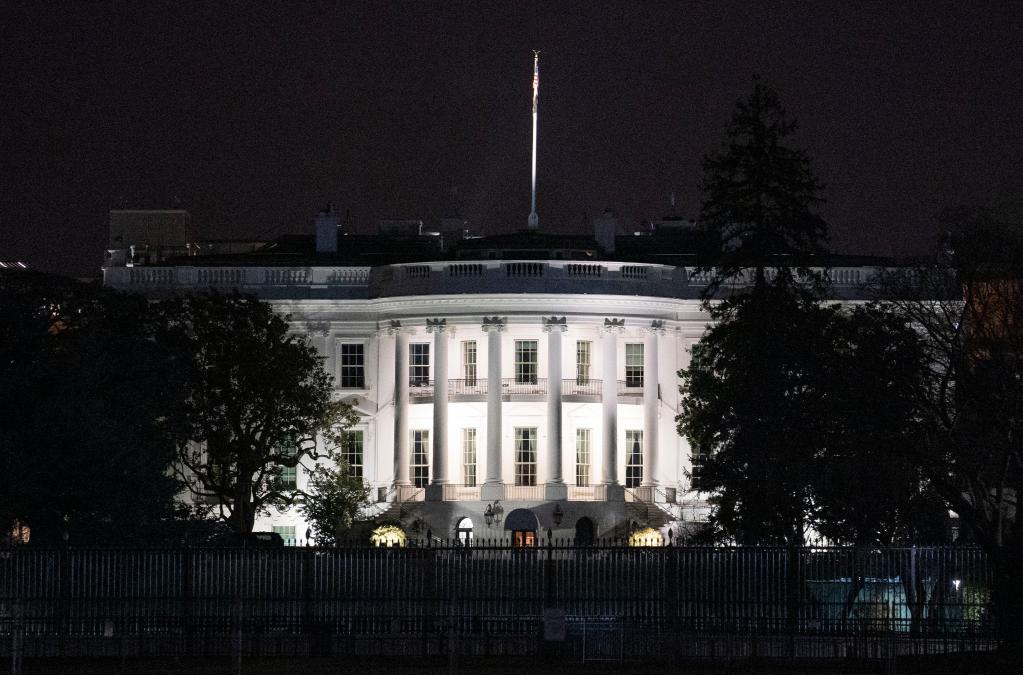 Multilateralism cheapened by hasty reversals for own purposes, expert says
The United States participates in multilateral arrangements when they serve its interests but abandons them when they do not, a China expert said.
"The fundamental ailment that has hamstrung America's standing in the post-Cold War age has been its a la carte approach to multilateralism, for example, picking and choosing multilateralist frameworks when it serves US interests and jettisoning them at a moment's notice and 'going it alone' when these frameworks do not serve US interests," said Sourabh Gupta, a senior fellow at the Institute for China-America Studies, in Washington.
He was asked by China Daily to respond to a lengthy article published on Sunday by the Chinese Foreign Ministry, titled "Reality Check: Falsehoods in US Perception of China".
The 40,000-Chinese-character article, published in Chinese and English on the ministry's website, said that a speech on May 26 by US Secretary of State Antony Blinken on the administration's policy on China was an attempt to launch a comprehensive containment policy against China.
"With carefully calibrated language, he sought to promote the 'China threat' narrative, interfere in China's internal affairs, and smear China's domestic and foreign policy, all in an attempt at full-blown containment and suppression of China," said the article.
Lina Benabdallah, an assistant professor of politics and international affairs at Wake Forest University, told the Politico news website in a May 26 article that Blinken's speech contained many contradictions. "On the one hand, (Blinken) says there is no adversarial relationship or Cold War with China, but on the other hand he outlines steps for the US to shape the environment around Beijing with an eye to advance US strategic interests," she said.
The"21 falsehoods" listed in the Foreign Ministry's article, accompanied by facts and figures, include issues around a new Cold War, Hong Kong, the border, Taiwan, diplomacy, the Russia-Ukraine conflict and the so-called Indo-Pacific strategy.
Gupta said: "Essentially, multilateralism has been instrumentally used-and abused-to serve US strategic purposes, and in turn causing nontrivial damage to the United Nations-centered system that Washington was itself instrumental in setting up in the 1940s," Gupta told China Daily.
He also said that much of the content of the Reality Check paper are well-known facts rather than revelations.
"The US has global interests, and in the course of advancing its interests, it has engaged in numerous episodes of duplicity, illegality and worse, hypocrisy. Major powers tend to gradually build up this sort of dubious record with the passage of time," said Gupta.
"Given America's overexposure in world affairs during its post-Cold War 'unipolar moment', the instances of duplicity, illegality, and hypocrisy are that much more frequent."
'Manichaean lens'
Gupta added that because there is a tendency in the US diplomatic psyche to see the world through "the Manichaean lens of good and evil", the instances of hypocrisy stand out with particular prominence.
Gupta described the Reality Check paper as "a remarkable document in the annals of diplomatic history". However, he also said that "the most notable aspect of the Reality Check paper is not its content but rather its format".
"It is a systematized effort to organize China's views and grievances against unjust American practices in one readable if extremely long critique. It is tightly written and can serve as a handy reference across numerous issue areas for audiences at home and abroad. Useful talking points and policy positions can be gleaned, too."