Tiger earns its stripes as folk hero and role model
Share - WeChat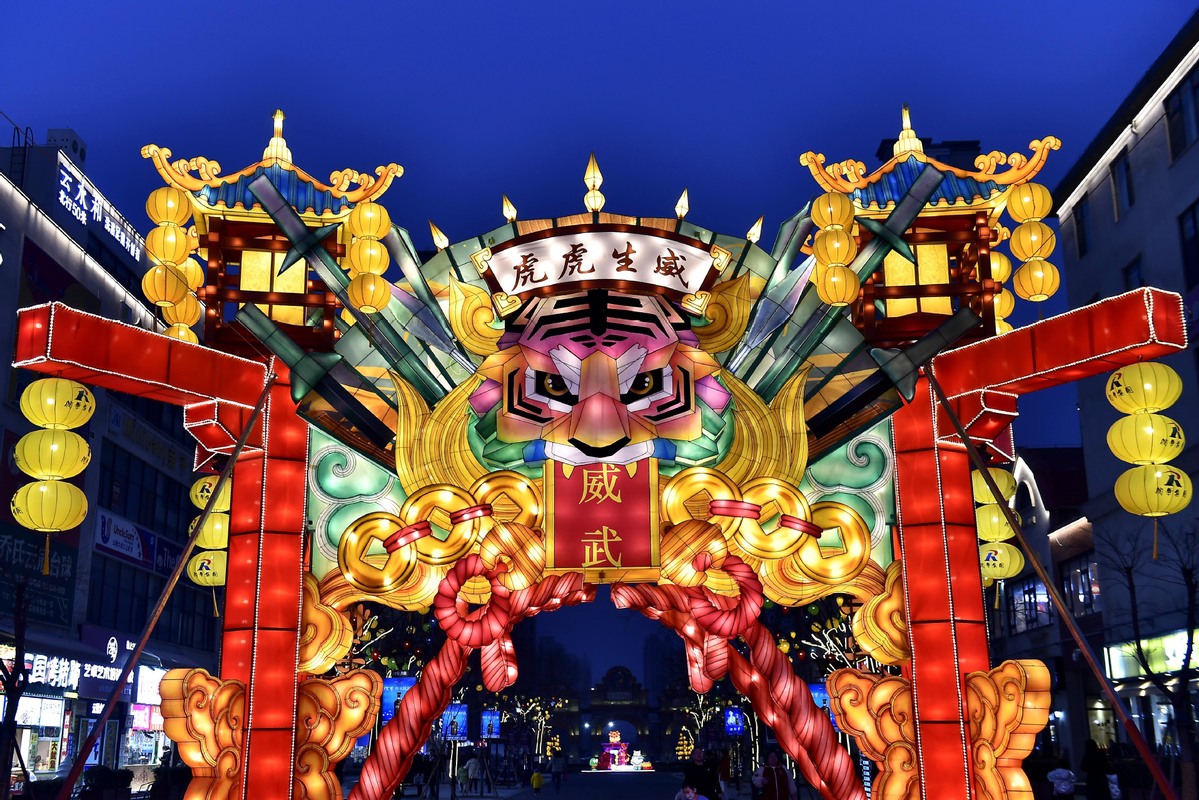 The long-feared predator is also revered as the protector of children
Think about all the nursery rhymes you heard when you were growing up-Baa Baa Black Sheep, Three Blind Mice, Old Mac-Donald Had a Farm and others. It seems that children always sing about cute, harmless animals, or at least these songs fit the picture of Western adults' expectations of children.
You may not know that the first nursery rhymes children learn in China will almost definitely involve Two Tigers. It uses the tune of the classic French song Frere Jacques and has been introduced to China.
Another verse engraved in everyone's childhood memories starts,"One, two, three, four, five; hunt tigers on the hillside." Chinese children seem to have tiger hunting running in their veins even before they grow up and read about mighty heroes who single-handedly defeated tigers in classic novels.
Take a look at the tiger's commanding appearance and robust physique-yellow and white fur, black stripes, and a pair of amber eyes that seem to penetrate one's soul-no sane person would want their child to go near a tiger, but somehow in Chinese culture, the animal has become closely associated with children.
When it comes to small children, senior family members often want their descendants to be "tiger-headed and tiger-minded", which means having a healthy and strong build as well as an honest, down-to-earth character.