Positive thinking urged amid pandemic
Share - WeChat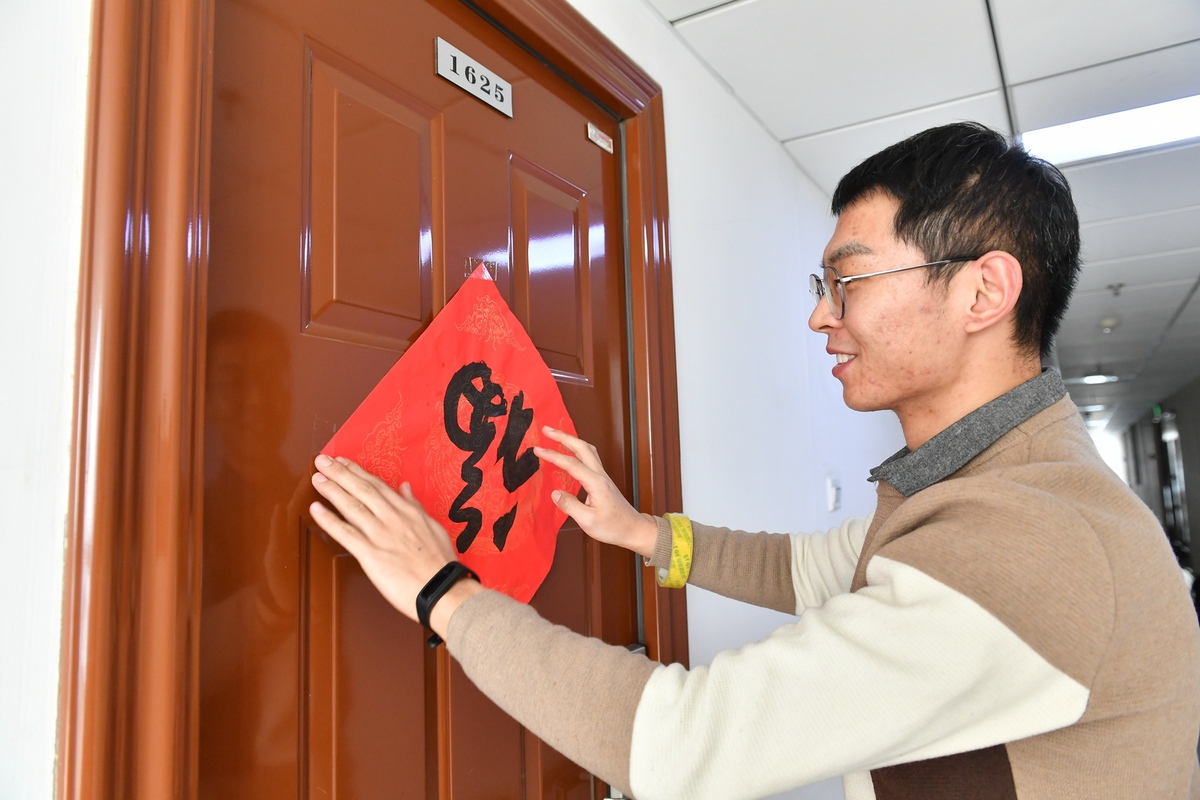 Stress needs proper handling, psychologists say
With the Year of the Ox arriving next month, Qi Yao cannot wait to celebrate Spring Festival.
"We had our annual meeting recently, and business for the past year has basically come to an end. I've bought a rail ticket back home to Fuxin, Liaoning province," said Qi, who is the operations director for Yunhsi Travel in Beijing, which will switch to a holiday working schedule next week.
It has been a tough year for Qi and tourism, one of the industries most affected by the pandemic.
Looking back on the past 12 months, she said she felt a great amount of stress.
"This was mainly due to my work, as the overall environment had fundamentally changed. Business at the company almost stagnated in the first half of the year, the work rhythm was completely disrupted and my income was significantly affected," Qi said.
The company, known for its customized travel services for corporate clients, had to find new avenues of business.
Qi said she experienced her worst time at the end of August.
"Our business hit a bottleneck, and it was particularly difficult to develop in a new direction. I also had to move house and find a new apartment within days," she said.