China's economy in good shape despite COVID-19
By Ouyang Shijia | chinadaily.com.cn | Updated: 2020-07-17 16:31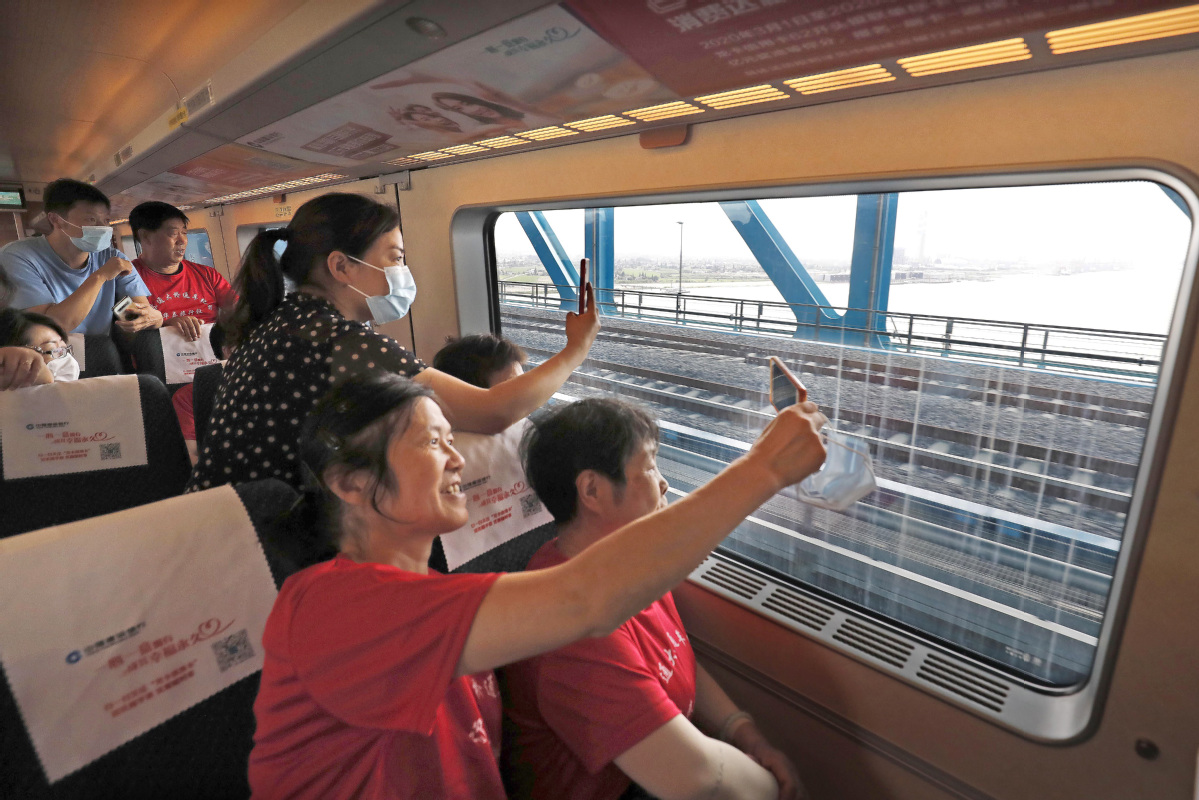 China's economy is running in relatively good shape despite the impact from the COVID-19 outbreak, reporting better-than-expected second quarter growth, the country's top economic regulator said on Friday.
Yan Pengcheng, director of the Department of National Economy at the National Development and Reform Commission, said although the coronavirus epidemic has has a severe impact on China's economic operation, it did not change the country's economic fundamentals.
"The steady economic recovery in the second quarter proves that China's economy has great resilience to offset external headwinds such as the coronavirus outbreak. And the country is able to make structural adjustments, shift the growth model and foster new growth drivers," Yan said during a news conference in Beijing.
Yan believed China's economy will keep recovering with the gradual advancement of epidemic prevention and control and the economic and social development.
According to him, China still faces a number of major economic challenges that could dampen its future growth, such as the globally spreading coronavirus pandemic and unfavorable international economic and trade environment. Some domestic industries have not yet fully resumed normal operations, and many enterprises still face difficulties to resume work and production.
Despite the headwinds, China's GDP grew by 3.2 percent year-on-year in the second quarter, rebounding from the first quarter's contraction amid coronavirus outbreak, data from the National Bureau of Statistics showed.
To hedge against the coronavirus impact, the Chinese government has introduced a series of policies to support hard-hit enterprises, stabilize employment and boost domestic demand. So far, the country has cut taxes and fees by more than 1 trillion yuan ($142.8 million), NDRC data showed.
In the first half of 2020, China's fixed-asset investment went down 3.1 percent year-on-year, narrowing from the 6.3-percent decline in the first five months.
The NDRC said it approved 54 fixed-asset investment projects in the first half of this year, mainly in the fields of transport, high tech, energy, agriculture, forestry and water conservancy. The overall investment hit 494.4 billion yuan.
"In the next phase, the NDRC will continue to work with relevant parties to expand effective investment and focus on new infrastructure, new-type urbanization and key projects for national development," Yan from the NDRC said.