Music video sings up a storm
By Zhang Zhouxiang | chinadaily.com.cn | Updated: 2019-09-17 17:16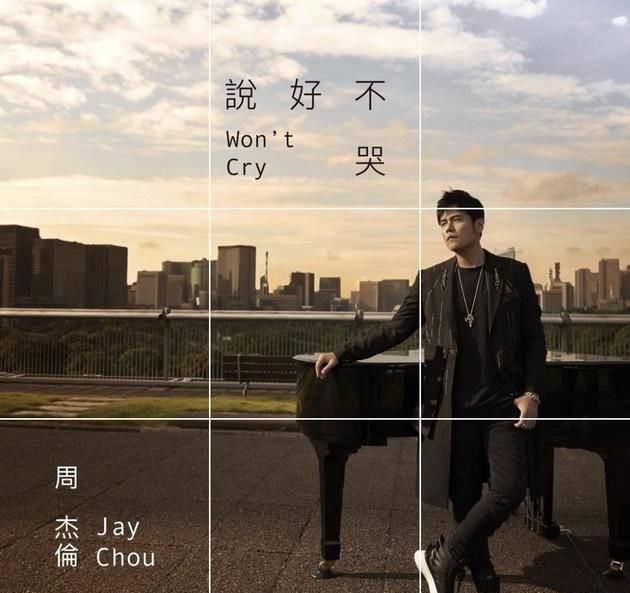 Jay Chou, a singer from Taiwan, released the music video of his new song Won't Cry on Monday evening. Within the three hours, a record 3.6 million copies of the MV were sold on QQ Music alone. China Daily writer Zhang Zhouxiang comments:
As a decade-long fan of Chou, I have bought and watched the MV. It is good, but not his best work. A quick survey of the comments on social media showed many people have a similar opinion. Many have said they bought Chou's new MV because they have grown up listening to his songs.
Chou seems to be at the peak of his career. Apart from selling 3.6 million copies within three hours, his new MV also set a record of 2.7 billion readings on micro blog, with six of the 10 hottest hashtags being on the music video.
But how can an artist be at the peak of his career but not at his creative best?
There is no official survey yet, but Chou became popular in the late 1990s and early 2000s, initially among middle school and high school students.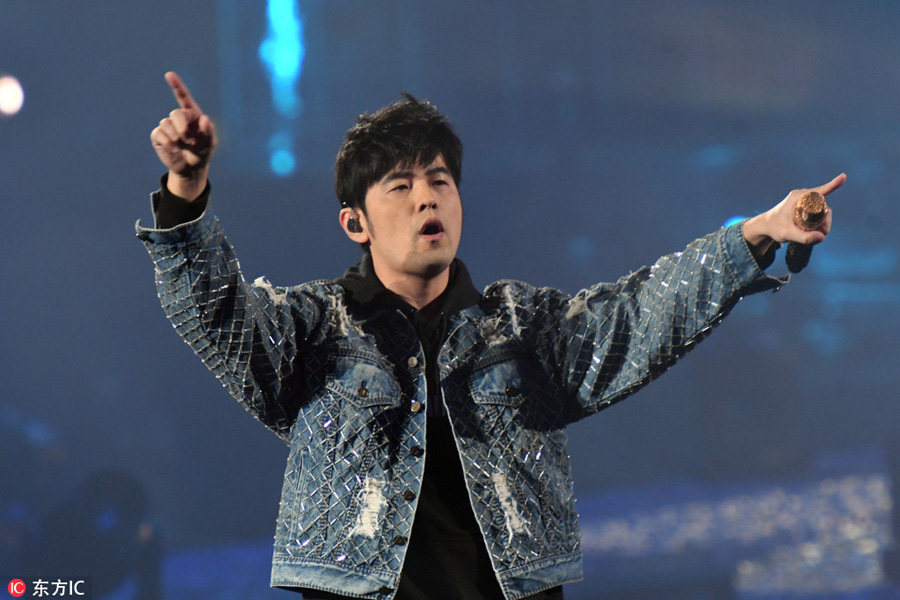 Now, two decades later, the early Chou fans are in their 30s and therefore influential on social media networks. More importantly, a large group of Chou fans born in the mid-1980s have made some money and support him by buying his products.
But a CD costing 50 yuan ($7) or 100 yuan may be affordable for many office workers but quite expensive for a middle school student. Chou's new MV is quite cheap. Perhaps that's why so many copies have been sold.
Those who have money and exercise influence can support their idols. But youngsters in school have to wait for another five to 10 years to do so. This seems to be a common phenomenon.