Nine newcomers in global brand listing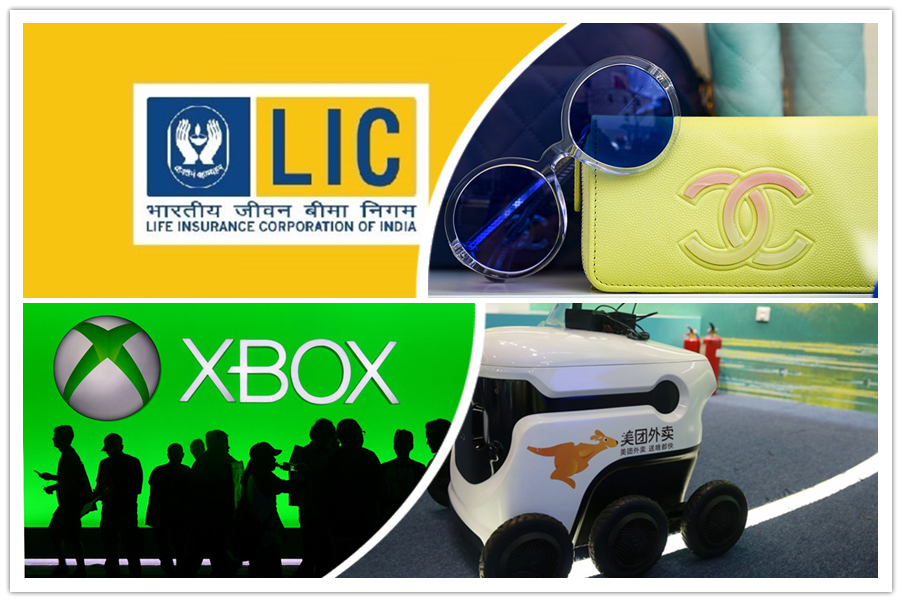 Nine new companies this year made it into BrandZ Top 100 Most Valuable Global Brands list, which is published by advertising group WPP and its subsidiary Kantar.
This is the most newcomers for four years.
Among the nine, four are from China, including ride-hailing company Didi Chuxing, smartphone manufacturer Xiaomi, on-demand platform Meituan, and home appliance manufacturer Haier.
Over the past 13 years, the threshold for listing in the ranking has surged 219 percent, from $4.2 billion in 2006 to $13.4 billion in 2019.
Here are the nine newcomers.