Xi calls for all nations to uphold equality
By Alexis Hooi | China Daily Global | Updated: 2019-05-16 09:25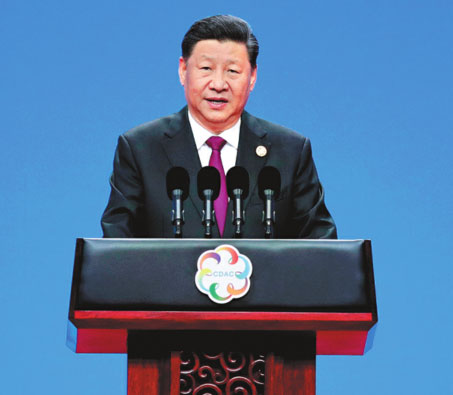 Every civilization should be allowed to 'fully bloom', he tells dialogue conference
All countries should create the conditions for other civilizations to develop while keeping their own civilization vibrant, President Xi Jinping said on Wednesday in Beijing.
"We should allow all civilizations of the world to fully bloom," Xi said in the keynote speech at the opening ceremony of the Conference on Dialogue of Asian Civilizations.
Xi also said all countries should uphold equality and respect and abandon pride and prejudice to promote dialogue and harmonious coexistence among civilizations.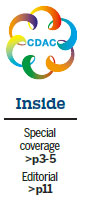 There will be no clash of civilizations as long as people are able to appreciate the beauty of them all, he said.
Xi stressed the need to ensure openness, inclusiveness and mutual learning among civilizations.
He said the conference aims to create a new platform for advancing equal dialogue and mutual learning and inspiration among civilizations in Asia and the rest of the world.
The conference, being held from Wednesday through May 22, has drawn more than 1,300 leaders and representatives from countries and international organizations worldwide to Beijing to work toward consensus on the benefits of a global community with a shared future.
Participants in the conference, which is seen as a new starting point for greater inter-civilizational dialogue, expressed hope for Asia and the international community to conduct more extensive and in-depth interaction.
Singaporean President Halimah Yacob, one of the Asian leaders who spoke at the opening ceremony, said dialogue and empathy are essential to improving understanding and trust and bridging differences.