Mobile phone transactions accelerating in Kenya
By LUCIE MORANGI | China Daily | Updated: 2019-05-16 09:22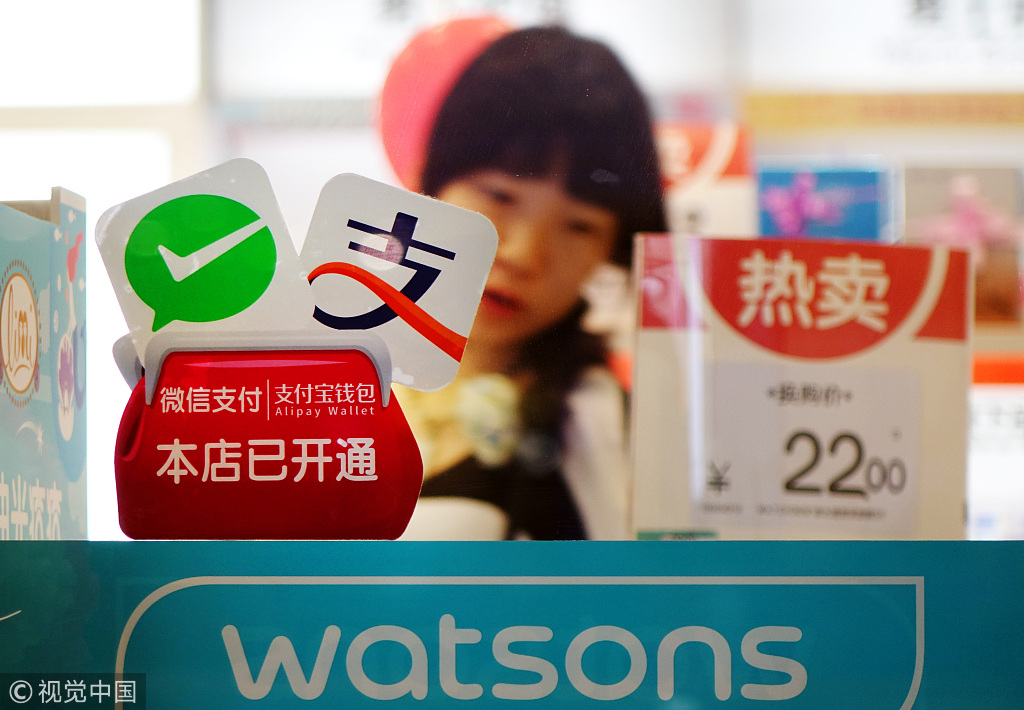 Despite a tax increase, Kenyans continue to use their mobile phones to pay for goods and services, and to borrow money as the transactions in this mode exceeded $10 billion for the first time during the January to March period, according to Central Bank of Kenya.
The growth came despite introduction of new fees imposed by the government, effective last year, as it seeks to raise revenue from the lucrative mobile money subsector. The Treasury doubled the excise duty on bank fees and money transfers from 10 percent to 20 percent.
The transactions surged by 11 percent compared to a similar period last year, fueled by innovation and mobile phone penetration in the East African economy, said the central bank.
The bank said the bulk of the transactions this year were conducted in January and March as Kenyans moved $3.6 billion in each month. In February, transactions stood at $3.3 billion.
There are several factors that explain a continued growth in mobile money, despite the introduction of taxes, according to Lemmy Nyongesa, a senior policy analyst at Africa Policy Institute, based in Nai
"A report by the Kenya National Bureau of Statistics of April 2018 indicated that more than 30 percent of users of mobile phones have more than one SIM card. This has an implication for the amount and value of transaction that can be made by a single user," Nyongesa said.
He said that growth has followed the growth of smartphone ownership, which has increased financial inclusion in Kenya.
Since April 2018, fees for transferring money across telecom networks were reduced as well. That lowered risks despite the tax hike, explained Nyongesa. Now users can send money in real-time at cheaper cost, he noted.
"Transactions through mobile phones pose lower risks that outweigh the additional costs arising form taxation. Banks and other institutions have introduced mobile credit through loan apps, where subscribers can get instant credit ranging from $1 to $500. For such small borrowers, it is safer to carry out transactions via mobile phone," said the analyst.
He added that applying for loans through mobile phones is easier, cheaper and faster as opposed to getting them from a traditional bank.
Nyongesa said point-of-use debit and credit cards have met limited acceptance. Instead, mobile payments have surpassed other types of cashless transactions. In fact, they may well account for 80 percent of cashless payments now, he said.
At the end of March, the number of agents facilitating mobile money transactions hit 226,957 from 205,745 at the end of last year. The number of accounts hit 50.36 million, a growth of 2.67 million new accounts in three months. While the number of active registered mobile money transfer subscriptions was at 31.63 million at the end of December, according to a report by the Communications Authority of Kenya.