World's top 10 luxury goods firms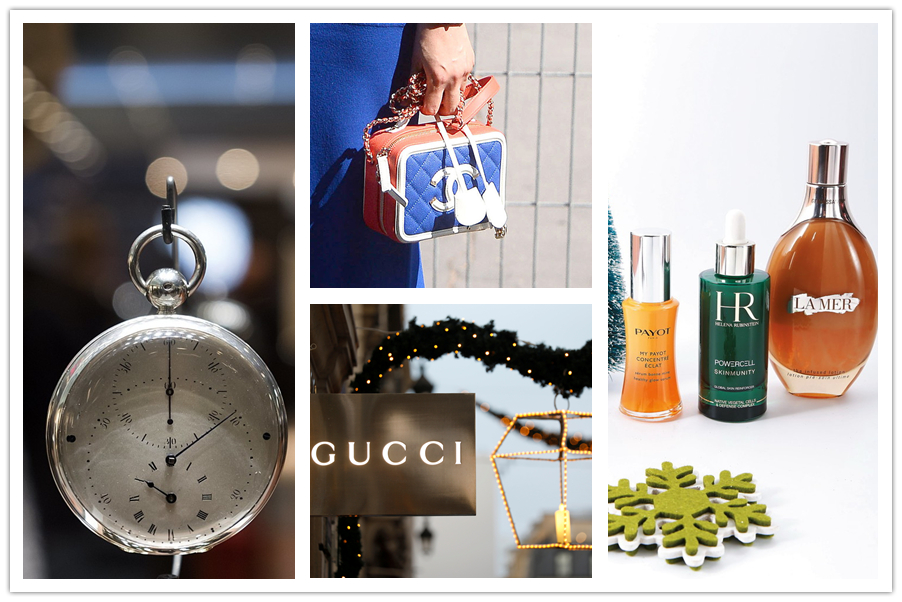 Seventy percent of the luxury goods companies have achieved sales growth among the world's top 100 firms in the industry, despite the economic growth slowdowns in some major markets including China, the eurozone and the US, as reported by the consulting firm Deloitte.
Chinese consumers lead the consumption of luxury goods both at home and abroad, said Deloitte in its latest report, the Global Powers of Luxury Goods 2019.
In fiscal year 2017, which ended within the 12 months leading up to June 2018, the top 100 earned $247 billion in revenue, an increase of $30 billion over the previous fiscal year.
The top 10 accounted for 48.2 percent of total sales among the top 100 companies.
Cosmetics and fragrances were the top-performing sectors in FY2017 with 16.1 percent sales growth.
Now, let's take a look at the world's top 10 luxury goods companies and their sales revenues.