It's time for universities to take lead in pursuit of truth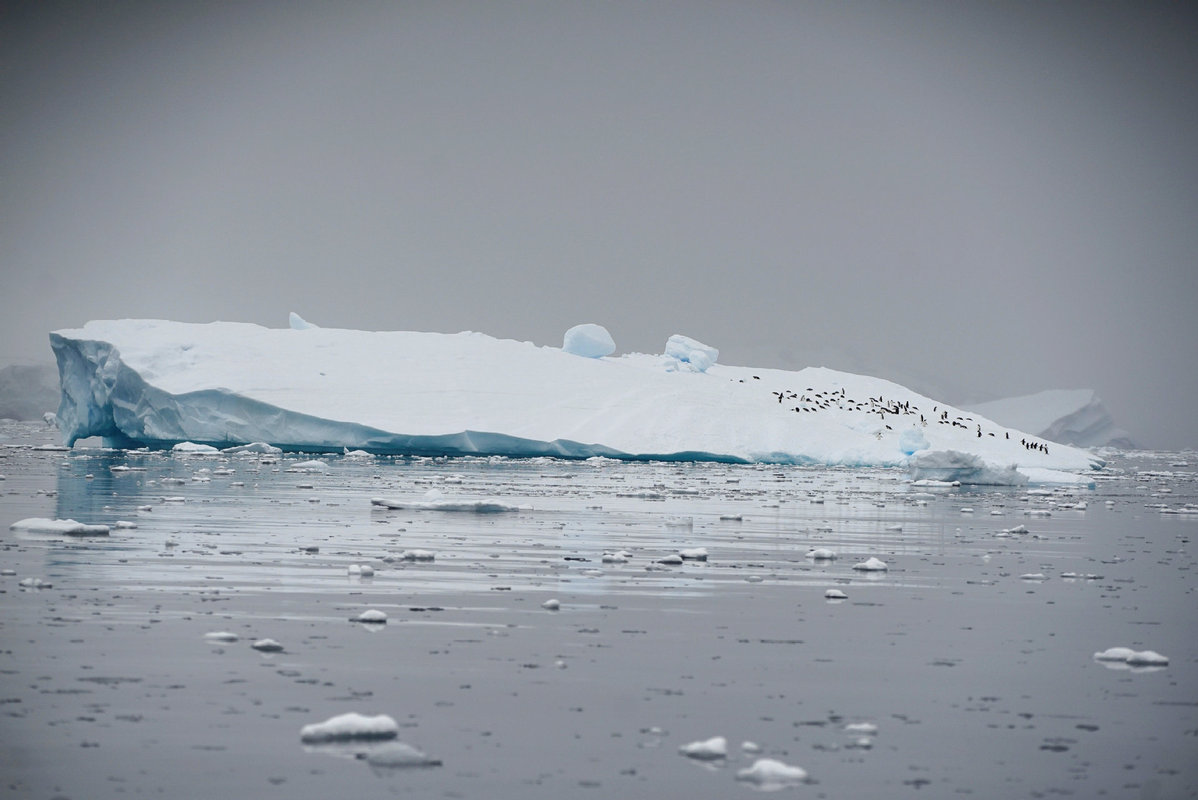 Though it takes courage and wisdom to hold high the banner of truth, it is nonetheless an unshakable responsibility for universities to encourage students and faculty to pursue truth.
Climate change is such a truth. Al Gore, the former vice-president of the United States, has described it as an inconvenient truth.
In 2015, heads of state of nearly 200 countries, including China, signed the historic Sustainable Development Goals at United Nations Headquarters in New York. Days before that, the presidents of China and the United States released a joint statement on climate change, agreeing that "climate change is the greatest threat to humanity".
In 1998, China suffered a major flood in the Yangtze River Basin. While extraordinary rainfall may have been responsible for the damage, severe deforestation in the upper reaches really was the root cause of the disaster. Since then, China has invested billions of dollars to regrow forests around the country. Based on research published in February by NASA and confirmed by the World Bank, China is credited with being the greatest contributor to the growth of vegetation cover in the world in the past two decades.
Fast-forward to today. Three and a half years have passed since the Paris agreement was signed and four and a half years since China declared its target to cap carbon emissions by 2030. Now emissions have either leveled off or declined, which is indeed good news for China and the world.
Yet global challenges to sustainability in general and climate change in particular still haunt all countries around the world and pose a serious threat to future generations.
Six months ago, the Intergovernmental Panel on Climate Change warned against a global temperature rise of more than 1.5 C. It pointed out the grave consequences of a 2 C rise in temperature. The IPCC said the world has only 12 years to decarbonize its economy before losing an opportunity to restrict the temperature increase to below 1.5 C.
This means we must stop using fossil fuels quickly.
Scientists and visionary leaders have been sending warnings, but they have not taken adequate steps yet.
For too long, universities have been playing a passive role. They are expanding rapidly, but have been unable to keep pace with the demand for admissions. Thirty years ago, a college senior in China would have had multiple job offers before graduating; 20 years ago, a master's student would have had great placement prospects in the job market; 10 years ago, a PhD was in demand. But today, even postdoctoral fellows have to worry about their future.
It is time for universities to take the lead and prepare for a long and tough journey ahead. Universities and students should be the most important agents of change.
Acquiring job skills is not enough anymore. A student needs to acquire a clear sense of purpose in life and a sense of responsibility. Universities should change the way they allocate resources, and evaluate professors for their real contributions. Universities must adapt their curriculums to reflect the real needs of the world and the actual demands of students.
Sustainability is of foremost importance for universities. Any attempt to divert attention from the real needs, even in the name of development, is a shirking of responsibility. After all, rankings don't make a real top university. Such a university holds a special place in hearts and minds by serving people and providing moral and intellectual leadership to the world.
Technology and innovation are opening up new opportunities every day. The world is transitioning from an old, industrial civilization to a new eco-civilization. Let us seize the opportunities and make a real difference.
The author is director of the Institute for Public Policy at Hong Kong University of Science and Technology. The views do not necessarily reflect those of China Daily.