Buildings offer glimpses of changes
By Zhang Kun | China Daily | Updated: 2019-03-15 07:25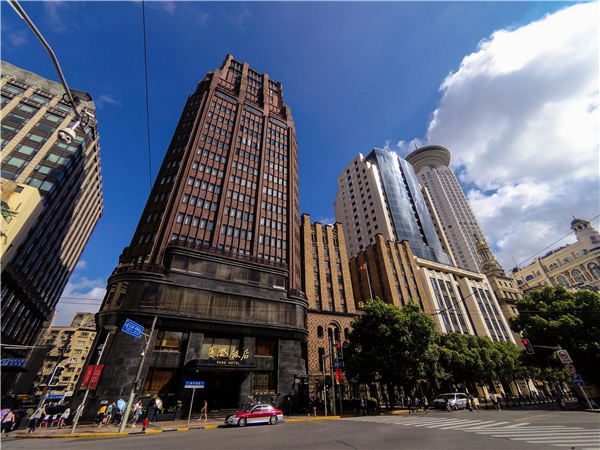 Park Hotel
Built in 1934 and located at 170 Nanjing Road West, just beside People's Square in the heart of Shanghai, Park Hotel was once dubbed the "No 1 building in the Far East".
It was earlier believed that skyscrapers could not be built in Shanghai because the city stands on earthy, soft soil. The idea of constructing the 24-story, 83.8-meter-high building - it would be the highest in Asia at that time - was met with skepticism by engineers. But Laszlo Hudec made the bold decision to go ahead with the project.
The feat even spawned an old proverb in the Shanghai dialect that goes: "Beware of your falling cap while looking up to the Park Hotel."
Park Hotel remained the city's highest structure until the mid-1980s.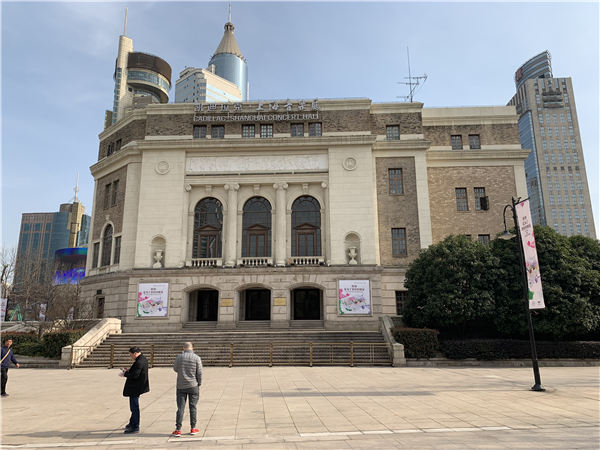 Shanghai Concert Hall
Built in 1930 at 523 Avenue Edward VII, this classical European-style building was originally named Nan King Theatre. From its opening till the early 1950s, the building was known as the most luxurious cinema in town and was famous for showcasing the latest releases from Hollywood. In 1959, the cinema was refurbished to become the Shanghai Concert Hall, the first of its kind in China.
In 2002, the concert hall was moved 66.45 meters toward the southeast in order to make way for the construction of a new elevated highway, the Yan'an Road East Highway.
The concert hall underwent a major renovation following this move to better protect its fixtures and upgrade its acoustic system.
The building is currently undergoing another round of renovations.